PROFESSIONAL SERVICE
After more than twenty six years in the manning industry, our company continues to provide quality crew management service to our international clients. Our company also continues to excel in providing competent, well-trained and medically fit seafarers to various vessel types like :
Chemical and Product Tankers
Bulk Carriers
Floating Transhipper
Container Vessels
General Cargo Vessels
Cement carriers
Fishing Vessels
Cruise and Ferry Vessels
Others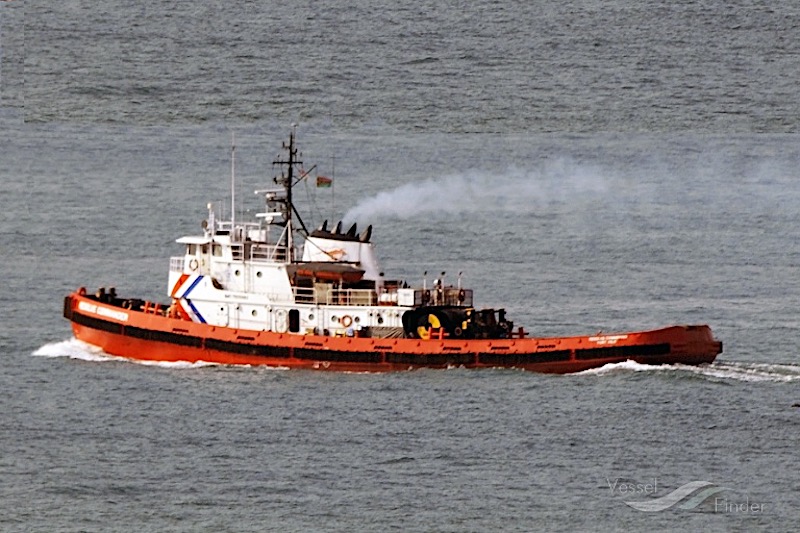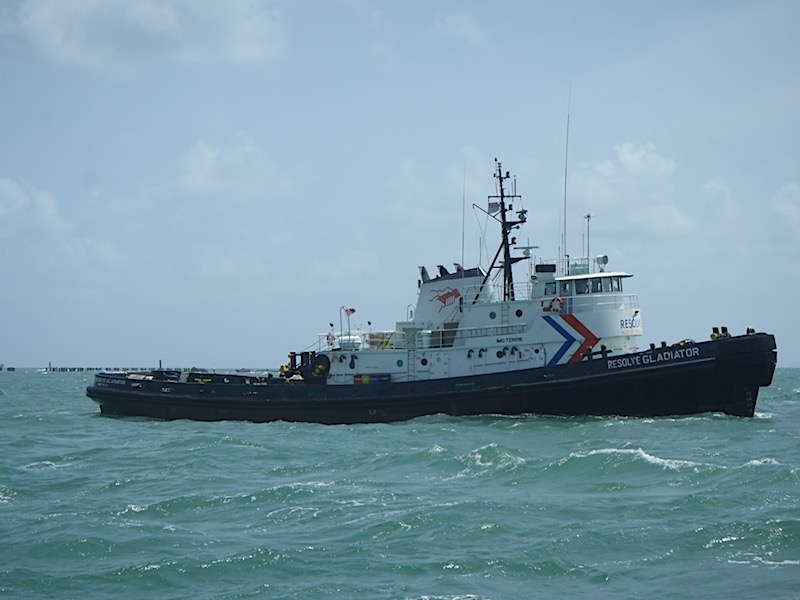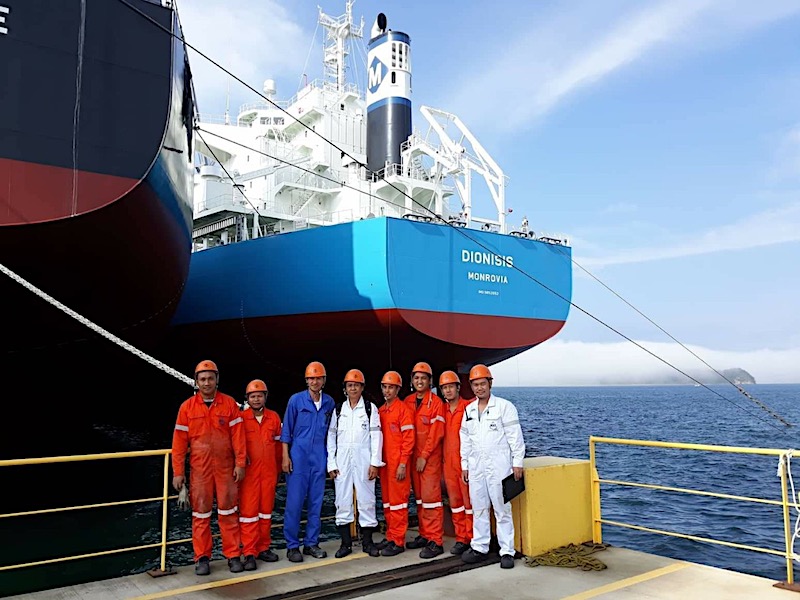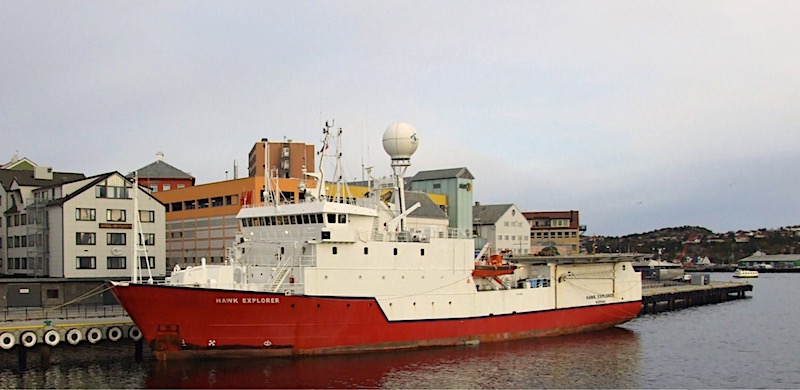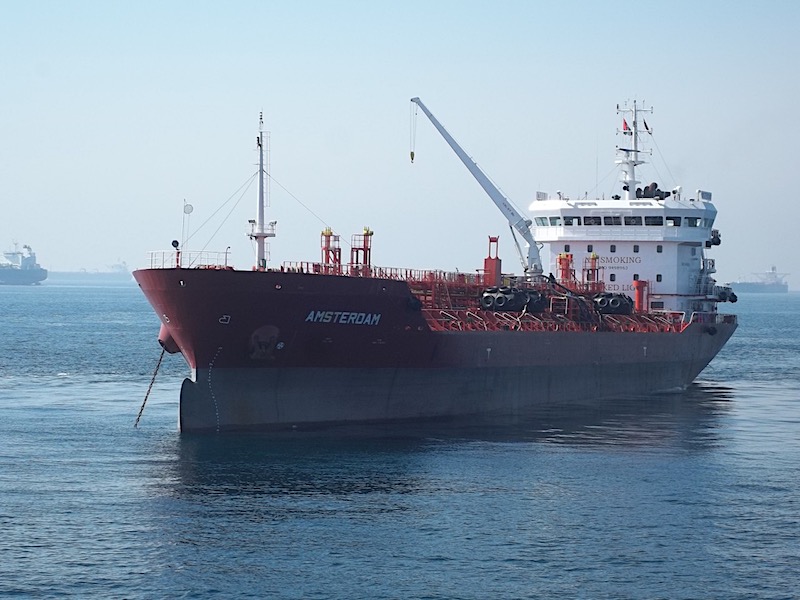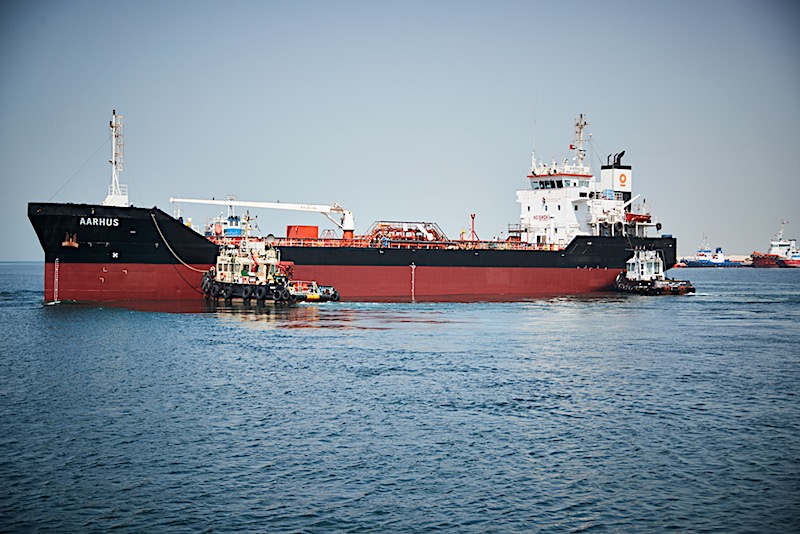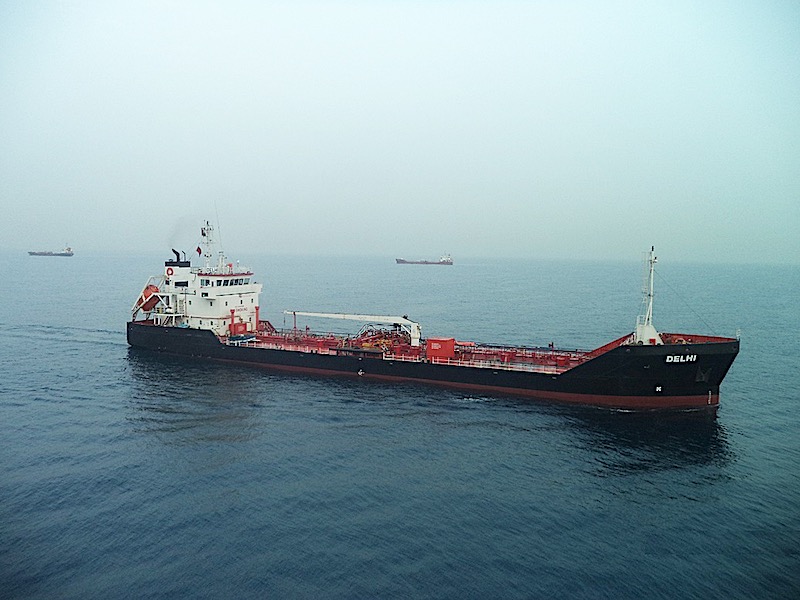 MODERN OFFICE
Our main office in Manila equipped with modern ICT infrastructure.
QUALITY ASSURED
Our quality management system is ISO9001:2015 for the provision of shipping manning services. We successfully passed the stringent requirements with zero discrepancy. Thus, all quality controls are built-in before service is rendered - quality is assured.
Bottomline, the business is all about managing risks. With mature and well established key performance indicators (KPI's) defined throughout the most important aspects of the company's processes, GSM ensures that its service to our valued clients are carried out under real controlled conditions producing excellent performance without a doubt.